Donald Trump talked about the Academy Awards boycott over the ceremony's lack of diversity in a new interview with Fox & Friends, calling it "a tough situation."
"This is not one of those years, but over the years I've seen numerous black actors and African-American actors receive Academy Awards, and I think that's great," Trump said.
However, the Republican frontrunner couldn't chime in on the issue without inflaming the controversy. Earlier on the episode, Fox News contributor and Clueless actor Stacey Dash downplayed the controversy, arguing that since the BET Hip-Hop Awards didn't reward white rappers, the Oscars shouldn't cater toward minorities, which Trump appeared to agree with.
"I saw somebody on your show today say, 'What do we do with BET, Black Entertainment, right?'" Trump said,
Business Insider reports
. "The whites don't get any nominations. And I thought it was an amazing interview, actually. I've never even thought of it from that standpoint." (Dash's BET Hip-Hop Awards comment wasn't entirely accurate: Eminem has been nominated five times, winning once in 2011 for Lyricist of the Year, while Iggy Azalea won for Rookie of the Year in 2014.)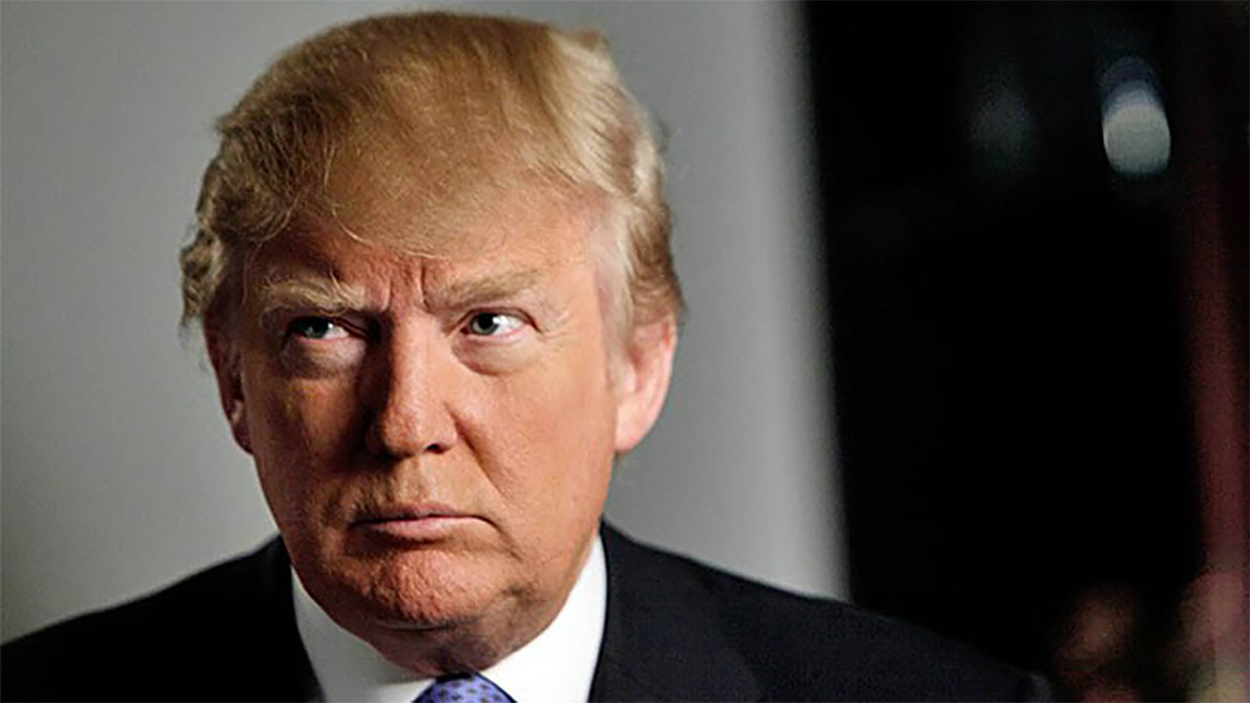 Donald Trump Weighs In on Oscars Boycot

t
For the second consecutive year, all 20 of the best acting nominees were white, with Mexican director Alejandro Gonzalez Iñárittu the only minority nominee to receive a major category nomination. "Hollywood is like the Rocky Mountains: the higher up you get, the whiter it gets. And this year's Academy Awards will be yet another Rocky Mountain Oscars," Al Sharpton
said after this year's nominees were announced
. "Yet again, deserving black actors and directors were ignored by the Academy — which reinforces the fact that there are few if any blacks with real power in Hollywood."
On Fox & Friends, Trump said of the civil rights activist, "When Al Sharpton's jumping up and down, people say, 'Well, give me a break. I think it's really sad. And Al is just a guy who wants to get publicity for himself.' And I understand him very well."
However, Trump admitted, "With all of that being said, it would certainly be nice if everybody could be represented properly. And hopefully that's the case, but perhaps it's not the case." www.rollingstone.com