A MAN from Umguza has been arrested for allegedly strangling and burying his girlfriend in a shallow grave. Qinisela Sibanda, 30, of Matshokofa Village under Chief Deli, was arrested on Saturday night in Lupane for allegedly strangling his girlfriend, Judith Mlauzi, 33, of Mathambo village.
Mlauzi went missing on Tuesday and her naked body was found on Friday before police retrieved it over the weekend. Thembi Mlauzi, the late woman's sister, told The Chronicle that her sibling left home on Tuesday morning for Bulawayo to buy some building material and that was the last time she saw her.
Village dogs dig up shallow grave, police arrest dead woman's lover
Judith was seen at a local bus stop later that day on her way from Bulawayo, but she did not reach home. Villagers, however, said they spotted her with Sibanda at the bus stop and that was the last time she was seen alive. Her family reported her missing and their worst fears were confirmed when her body was found in a shallow grave three days later.
Reasons for the alleged murder are not yet known. "Her boyfriend had slept over here on Monday night and on Tuesday they left this place together going to the bus stop. "Many people saw them together that morning and they seemed to be in good books," Thembi said. "I talked to her over the phone at around 2PM when she said she was getting transport to come back home." Thembi said when her sister did not return home by 7PM, she was concerned about her whereabouts.
"I went to a police post at the shops and made a report that my sister had said she was on her way home from Bulawayo but hadn't arrived. On Wednesday morning, I phoned the boyfriend to ask about Thembi but he said he had last seen her going to Bulawayo on Tuesday morning. However, I later heard people saying they had seen Qinisela waiting for her at the bus stop and she arrived at around 4PM. They then headed towards his home area which is about 10 km from our home," she said.
Thembi said she phoned relatives who live near Sibanda's homestead who said they had not seen her sister, but had only seen her boyfriend carrying her phone. She said she phoned Sibanda again and asked him about her sister's whereabouts and he promised to come to their area to search for her. He never turned up. Thembi said on Friday morning, her cousin who lives near Sibanda's home, informed her that a body had been found in their area but police were yet to retrieve it from a shallow grave.
She said on the following day, police officers arrived at her home and asked her to accompany them and help identify the body, only to discover it was her sister's. "There was a rope around her neck and her intestines were outside. It seems like the killer strangled her to death with a string and then buried her in a shallow grave but left her hands outside which made dogs see the body," said Thembi.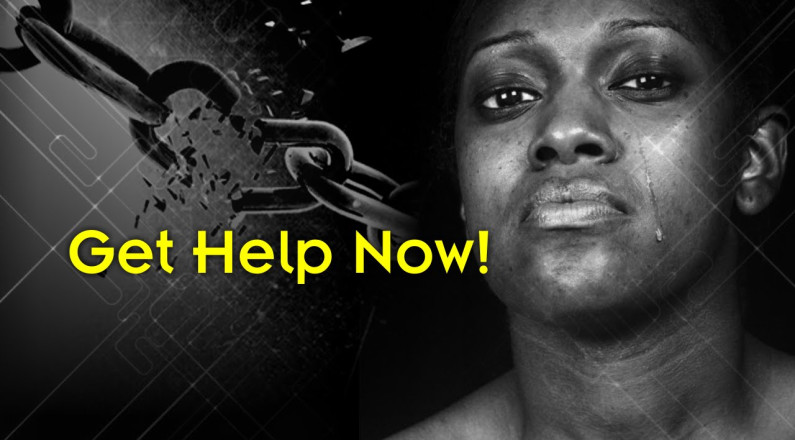 "Dogs discovered the body which was buried in a shallow grave with hands sticking outside. A shovel was also found at the scene. It's said when news spread around that a dead body had been found buried with hands stuck out, Sibanda was at his home but disappeared within minutes."
She said when the body was retrieved, Sibanda was nowhere to be found which raised suspicion. He was arrested in a bar in Lupane on Saturday night. Matabeleland North police spokesperson Siphiwe Makonese could not be reached for comment.