We've all been waiting for Mateusz M's new motivational video Unbroken for quite a while. The suspense has been killing us! If you follow
Mateusz M
, you'll know that this is one video he's really wanted to perfect, hence the long lengths of time it's taken to finally be released. We were fortunate enough to see a sneak peak at the video after Mateusz decided to publish a trailer of the video.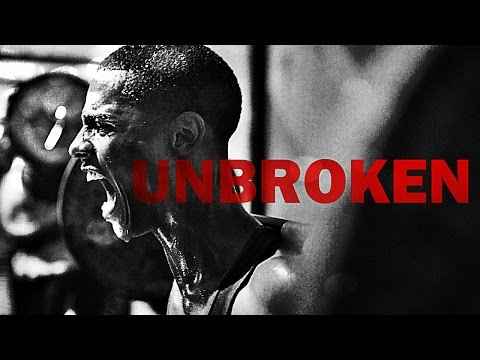 I was fortunate enough to be on scouting YouTube when The Unbroken Mateusz M motivational video was uploaded, and quickly hopped on here to write an article on it.
Although that was several months ago now and I've updated the article slightly, Unbroken remains to be one of the best motivational videos from Mateusz M, and it was definitely worth the long wait we all suffered.
Everything fits together perfectly and it brings together a powerful presence that isn't that easy to obtain with motivational videos.
This video will inspire and motivate you! The featured speakers are Steve Jobs, Les Brown,
Eric Thomas
& Louis Zamperini.