Davido Show Draws Huge Crowd.
THE overwhelming number of gigs lined up for this past weekend – including American RnB stars Toni Braxton and Kenny "Babyface" Edmonds on Friday – did not damper Nigerian artist Davido's Saturday night performance which witnessed a bumper crowd.
The spacious venue at the Davido concert – organised by Jacaranda Culture in conjunction with Chipaz Promotions – was packed with revellers.
Traffic was jammed while walking from one place to the other proved an arduous task at Belgravia Sports Club on Saturday night as scores tried to access the venue where the multi award-winning Nigerian superstar was billed to perform.
Before the Skelewu hitmaker could perform, local supporting acts including Soul Afrika, Trevor Dongo and respected disc jockeys took to stage and despite a delay in starting time they managed to keep the crowd captivated.
Rockford "Roki" Josphats brought his A-game to the stage and had every reason to sing praises to God through his latest hit featuring ExQ titled Alleluya as he did not disappoint during his slot.
Davido Show Draws Huge Crowd.
Fresh from his China tour, the acclaimed Nigerian artiste took to stage donned in a black typical Chinese outfit and displayed a scintillating piece coupled with his enticing lyrics and sleek dance moves.
Afterwards, DJ Ray Dizz took things a notch up with his prowess on the deck paving way for Trevor Dongo who impressed ladies with his song, Nerunako Rwako.
The task of ushering in the main act of the night was stamped on veteran wheel spinner DJ Stavo who maintained the hyped ambiance.
Davido took to the stage at midnight and presented an energetic performance attracting wild sing-along-songs and enthralling dances for each hit he sang emphatically proving his undoubted success on the continent.
"It was a long time coming, I love Zimbabwe," he said to loud cheers during his act.
As if not to be outdone by Dongo, he also invited a couple of ladies who gave security details a busy day in office as they jostled for a dance with him on stage.
The well-orchestrated performance left the bumper crowd begging for more.
However, despite performing for almost two hours, some fans still felt short-changed after his slot as they had hoped for more time and even a live band.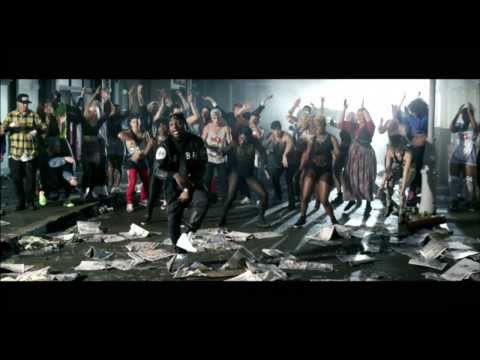 Copyright © Search Zimbabwe.
All rights reserved.
Distributed by
Africa Metro
Global Media (
www.searchzima.com
). To contact the copyright holder directly for corrections — or for permission to republish or make other authorized use of this material,
Click Here.
Search Zimbabwe publishes around multiple reports a day from more than
40 news organizations
and over
100 other institutions and individuals
, representing a diversity of positions on every topic. We publish news and views ranging from vigorous opponents of governments to government publications and spokespersons. Publishers named above each report are responsible for their own content, which Search Zimbabwe does not have the legal right to edit or correct.
Articles and commentaries that identify Search Zimbabwe as the publisher are
produced or
commissioned by Search Zimbabwe.
To address comments or complaints,
Please Contact Us