Brilliant Motivational Quotes I Truly Believe In -Vision.
Today I've decided to share with you one of the best motivational videos I've ever seen. Mateusz M did something completly amazing with his new video called Vision. The art work, the speeches, the video editing, the music – Everything is just plain perfect. Just enjoy!
Vision by Mateusz M
The speeches are from Eric Thomas, Will Smith, Sylvester Stallone, Greg Plitt and Lindsey Stirling. The video is just done amazingly.
My favorite quotes from Vision:
Everybody that's ever been great, everybody has had an obstacle to overcome. They had a barrier that they had to climb. There is no individual who's ever reached success and he didn't have to go through an obstacle or a barrier to get there.
We all experience hard times, the thing is how do we handle them. You have to understand that barriers and obstacles are not there to stop you, they are there so you could show how badly you want something. Forget about all the excuses and just get it done. You can do it!
I want you to fail forward. I want you to learn from each and everyone of your mistakes.
As long as you are not giving up and as long as you are learning from your mistakes, you are making progress. So when you fail, do not give up. Get up and try again. The best way to succeed in anything you do, is to try one more time!
Only those who risk going too far can possibly find out how far can one go.
You are capable of much more then you think you are. Find out your limits, test them and break them!
Everyone should watch VISION, so don't forget to share it.
Mateusz M
has done outdone himself this time.
Please If you want to see more amazing motivational videos don't forget to subscribe to our mailing list at the right sidebar. Sharing the posts through social medias will help us a lot as well.
Suggest Videos To Watch:
Awakening
– By Mateusz M
Phenomenal
– By MotivationGrid.Com
Dream
– By Mateusz M
It's Your Dream
– By MotivationGrid.Com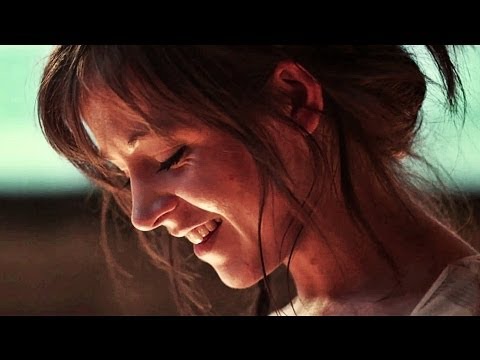 Copyright © Search Zimbabwe.
All rights reserved.
Distributed by
Africa Metro
Global Media (
www.searchzima.com
). To contact the copyright holder directly for corrections — or for permission to republish or make other authorized use of this material,
Click Here.
Search Zimbabwe publishes around multiple reports a day from more than
40 news organizations
and over
100 other institutions and individuals
, representing a diversity of positions on every topic. We publish news and views ranging from vigorous opponents of governments to government publications and spokespersons. Publishers named above each report are responsible for their own content, which Search Zimbabwe does not have the legal right to edit or correct.
Articles and commentaries that identify Search Zimbabwe as the publisher are
produced or
commissioned by Search Zimbabwe.
To address comments or complaints,
Please Contact Us